about-moonhouse-media
HI, WE ARE THE MOON'S!
We are a family owned and operated digital marketing company in Bend, OR. We are Aaron, Renée and Mike Moon and we are the force behind the Moonhouse brand.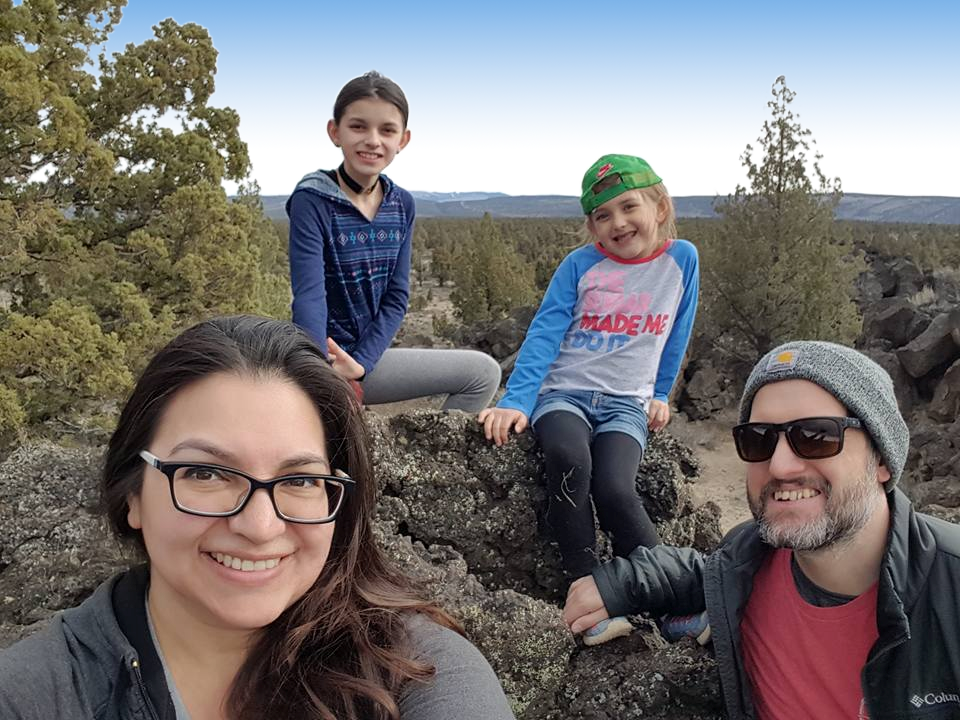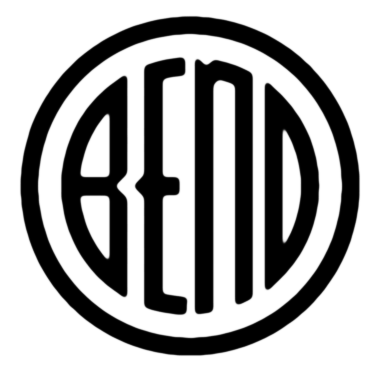 Living Bend and Loving It
Life in Bend is an adventure and the local business community is at the heart of it all.
Photos, Videos and More
Renée takes the best pictures and videos … and she loves taking them around Bend, for business and pleasure. Whether it's snapping quick photos with her phone or carefully planned shoots with her Nikon, she always makes an impact.
Social Media and the Local Community
Our passion for the Bend lifestyle and our proximity to the local business community gives us an advantage when it comes to social media and we take full advantage of it. Using pictures and videos we take during our meetings, we create powerful posts to share with the local community.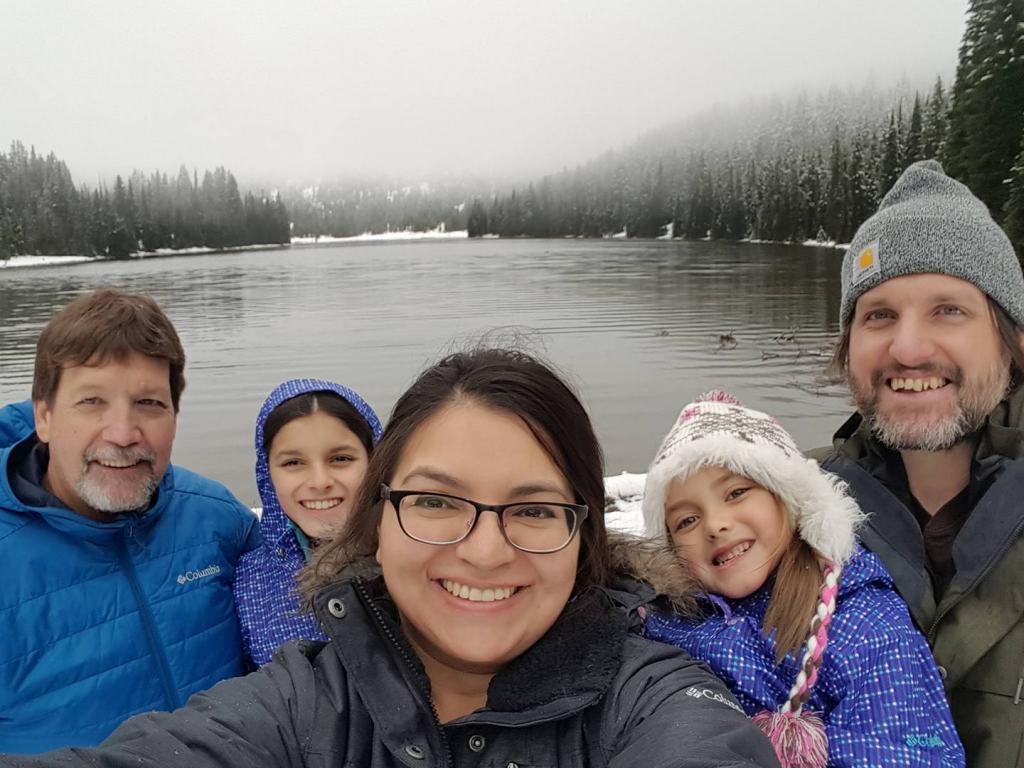 Effective, User Friendly Websites
Aaron has been programming web applications since the late 90's and has extensive industry experience but he has found that nothing works as well, makes as big of an impact and offers as much marketing support, for local businesses, as WordPress.
In-Person Strategizing
Depending on the level of service you require, we will stop by your place of business up to 4 times a month. Together, we will use this time to strategize, take pictures/videos, offer advice and give support.
Phone Support: 7 Days a Week
In addition to our in-person strategy sessions, you can pretty much call us whenever you need to. Mike has received praise from almost all of our clients about how he always answers the phone.
Community is important to us. It's the driving force behind what we do … and our local, Bend, businesses are the backbone of that community.